The Market is HOT!! Check Out The Market Statistics Here..
The market is on FIRE!!
If you are thinking about selling then call us!!
Do you know what we offer our sellers? and our buyers??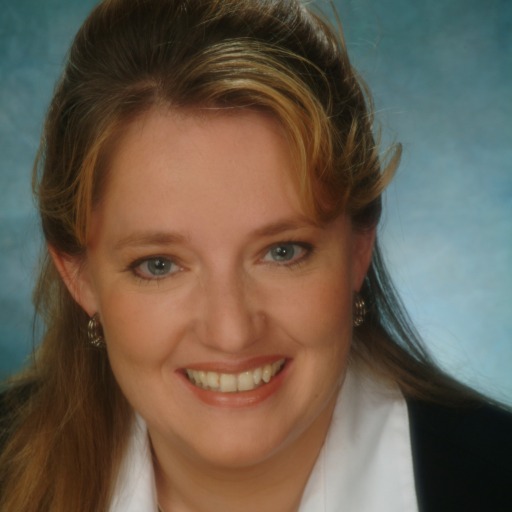 Are you a community HERO?? To show our appreciation we are giving back to all service members including US Armed Forces & veterans, 1st responders, medical personnel, educators & non-profit employees....