The Recommended Humidity Level at Home, Solved!
Learn how to maintain ideal moisture levels in the air to protect your family's health and comfort, as well as the structural integrity of your house.
Use a room dehumidifier to remove moisture from spaces with the highest humidity.
Even the best air conditioner might not remove enough humidity for optimum comfort. A supplemental room dehumidifier, such as.. http://homevalueplus.info/a/100806399?fbclid=IwAR0jbqE_fqfYjoR4Z8TH592fFo8t-nz3P0PNyNb1xStim8B-8qXcO5d95dw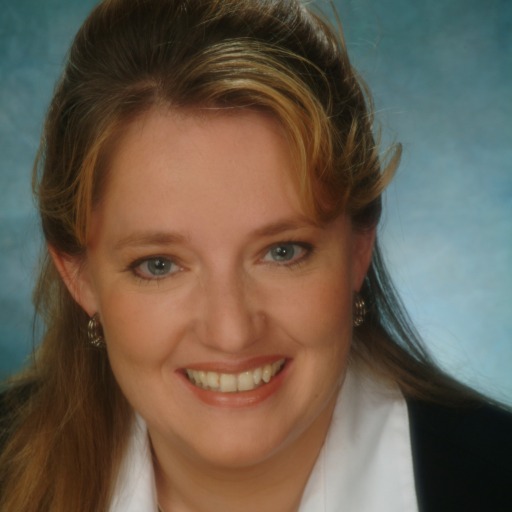 Are you a community HERO?? To show our appreciation we are giving back to all service members including US Armed Forces & veterans, 1st responders, medical personnel, educators & non-profit employees....